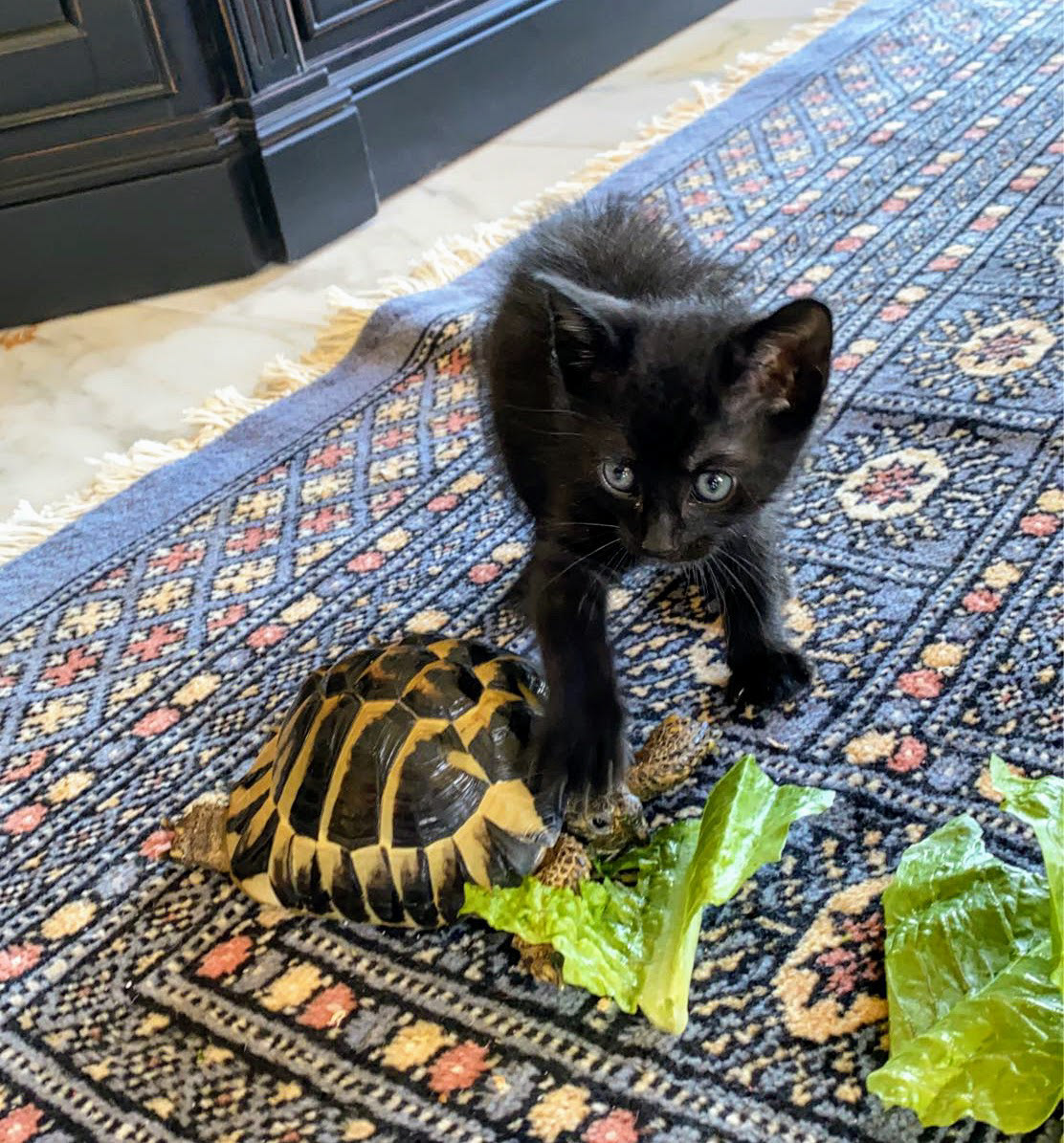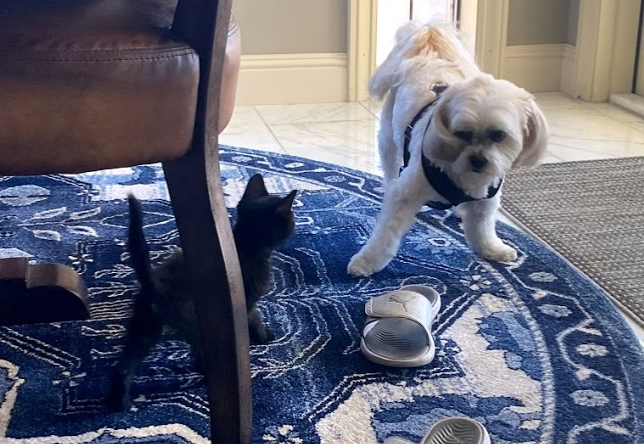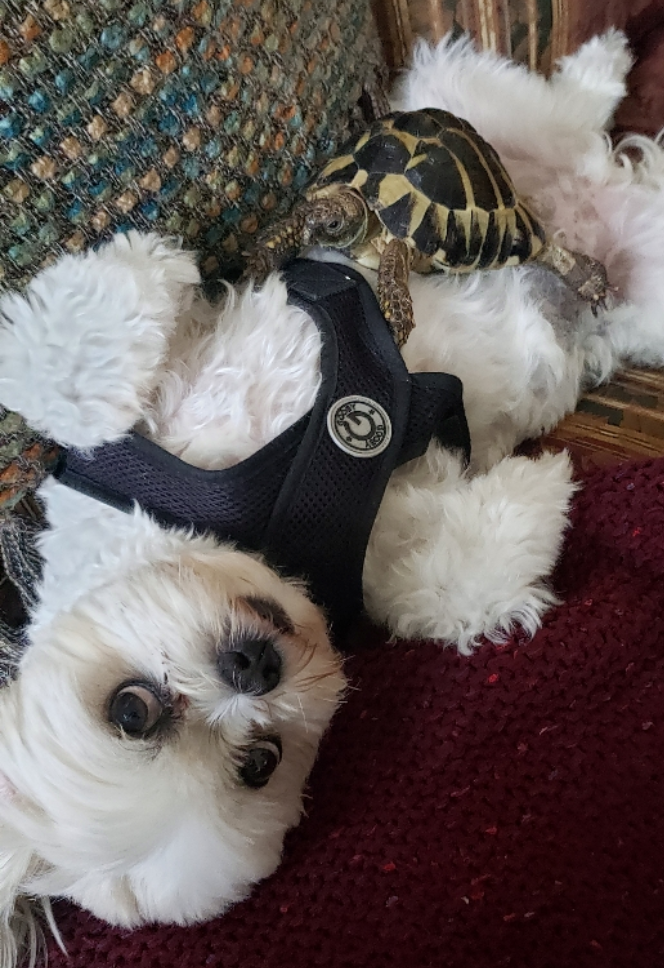 Sujude is an MS candidate at the Stanford d.school & School of Engineering focused on early product strategy and venture design. She is most interested in the future of learning, community capital, and building generational health. 
Sujude started off as a Berkeley-trained scientist and was active in green chemistry research at the Lawrence Berkeley National Laboratory, where she synthesized and tested nanocatalysts for carbon dioxide conversion. She led the integration of Jupyter computation into social sciences research and curricula at the Berkeley Institute of Data Science. At Socos Labs, Sujude supported and quantified the impact of daily learning sciences activities for children under the age of 12. She has also worked for an array of community-forward health initiatives at Hopelab and YTH (Youth + Tech + Health), two Bay Area nonprofits. Sujude contributed to projects including Engage, an empowerment program to reduce childhood marriage in Malawi, and Oregon Reminders, a state-funded SMS platform to reduce HIV transmission. 
Sujude most recently started building Gajo, a career exploration platform leveraging the power of content creators, and works as a Venture Associate at Lux Capital, focusing on anything touching Gen Z, from consumer social to digital health.