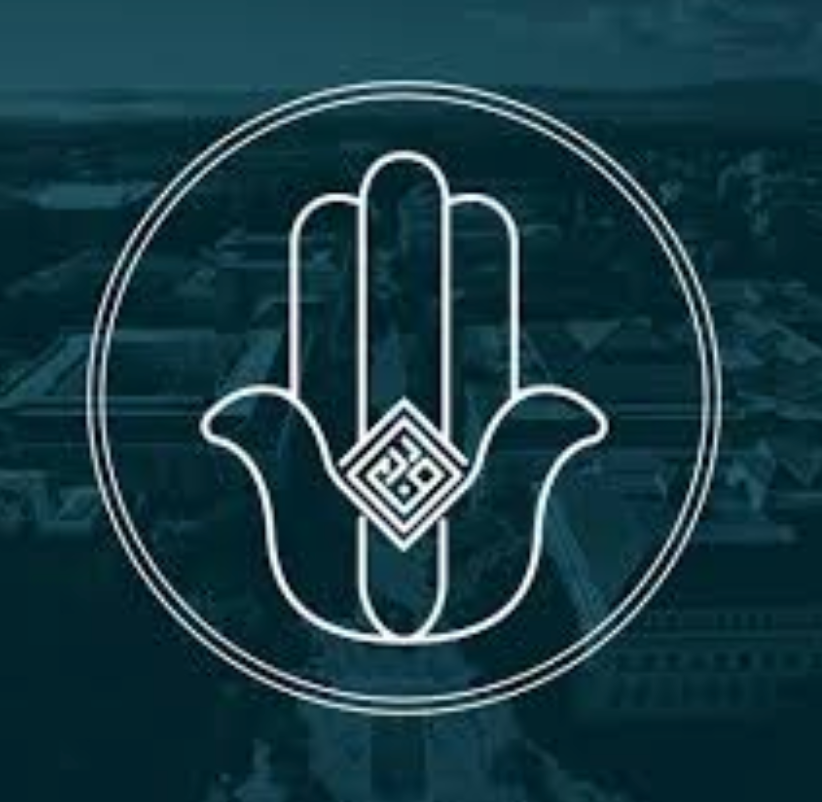 Our goal is to provide resources and educational services to the youth in the Middle Eastern and North African communities. Through different projects, MENA-RRC seeks to empower and inform underrepresented, pre-college students with the educational skills they lack or may need to apply to college or university (specifically U.C. Berkeley). Furthermore, MENA-RRC seeks to provide support networks for admitted and current underrepresented students who need a safe space to discuss different issues within their communities.
I started with MENA Recruitment and Retention Center when it was still a club named ARRC in Fall 2014. In Spring 2015,  I 

secured 10 times its original allocated university funding  by writing grants and advocating for department sponsorship.

I also e

xpanded our outreach by changing the name from ARRC (Arab Recruitment and Retention Center) to include Iranians, Armenians and Turkish students. In Fall 2016, I became its Executive Director and

fought for equal UC Proposition 3 funding, securing  continuous annual money to support mass recruitment weekends

of low-income, 1st generation or refugee Middle Eastern North African high school and community college students.  Now the center is still on the rise, you can keep track of its progress with the social media links below!