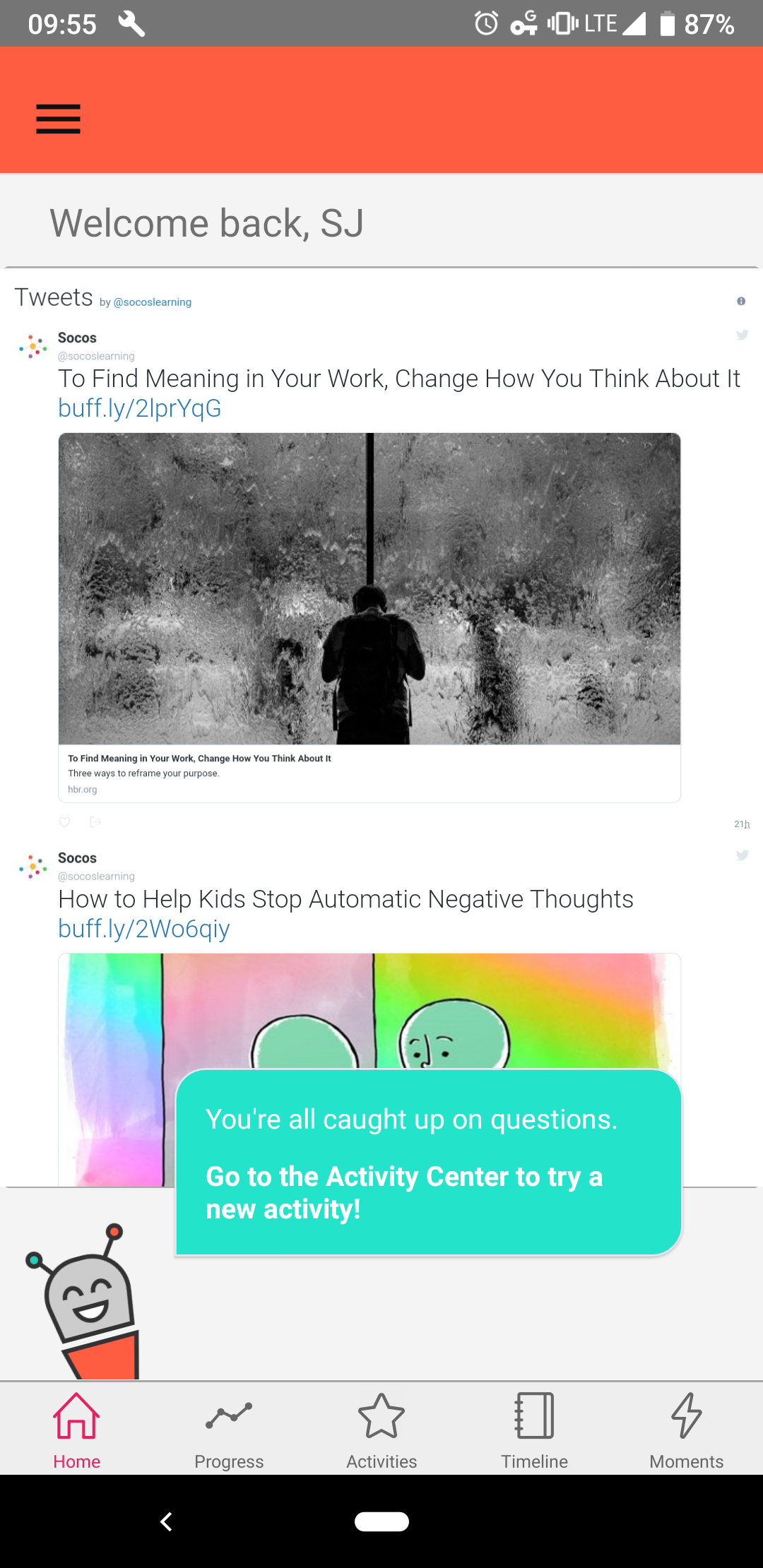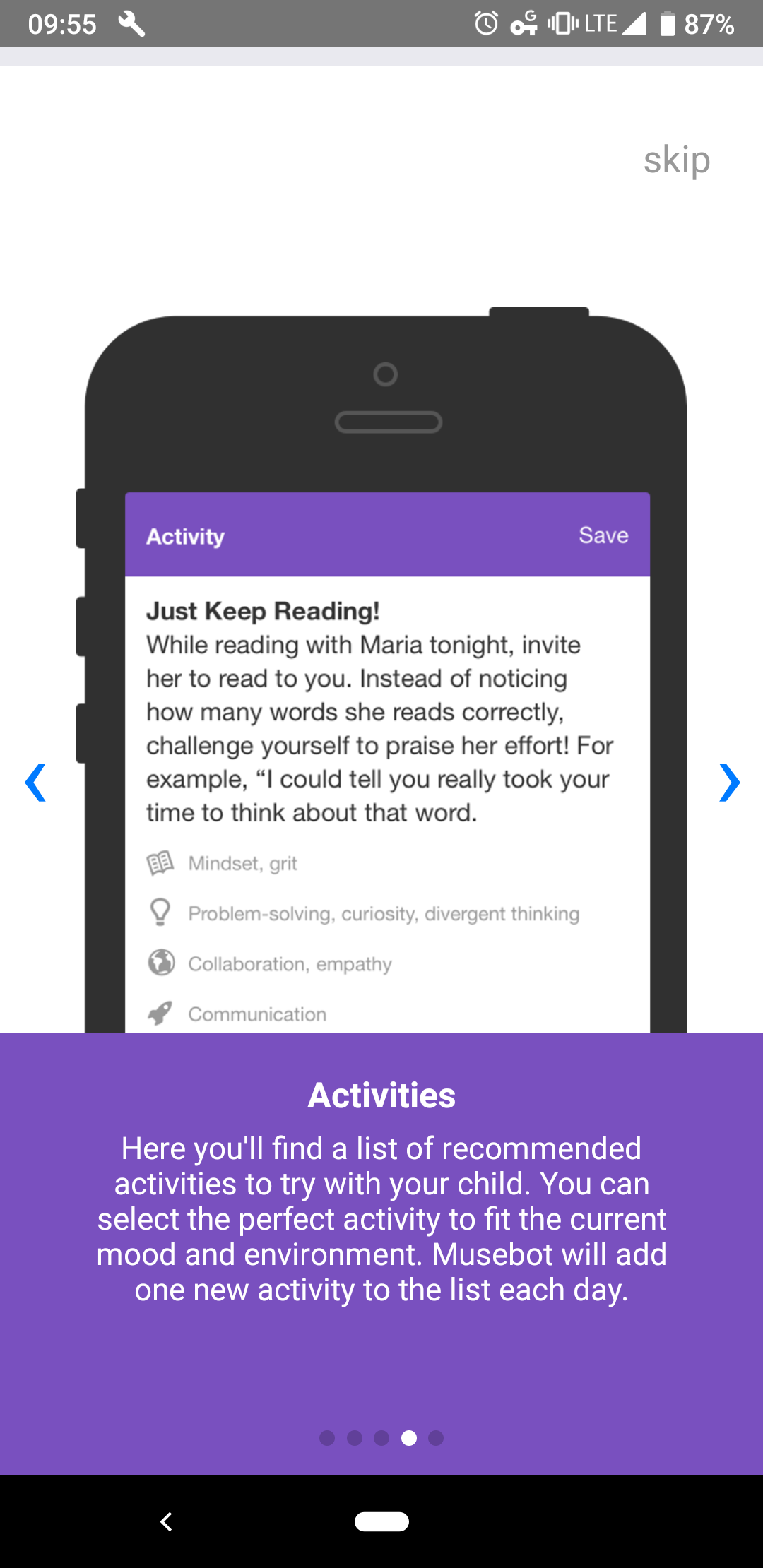 Role: currently working with the Muse Team at Socos Labs, managing the development and creative side!
Since I began at Socos, we have created the content framework to take Muse, a development app for 0-12 year olds to the next level with iterations  for 18-24 year olds as well as the middle-aged employee.  I act as the liaison between technical triage and upper management.
In addition to being the first point of contact for the technical team, I have developed and ran 3 iterations of our budding intern program. We are currently increasing the intern class to  approximately 5 students each round. 
Stay tuned for more project updates! We are also hiring.