SUMMARY:
Our team wanted to find a solution to combat bias that manifests in lectures, peer discussions, and other areas of academia.
Overarching Question:
How might we…Initiate conversations about how bias manifests itself on this campus?
After a few student interviews this question became ... 

How might we reveal and overcome our biases in education?
USER RESEARCH:

Our team conducted interviews with 12  UC Berkeley Faculty Members and asked:
What constitutes a well-rounded education?
What does it mean for there to be bias or censorship in education?
Is it possible to be truly neutral or unbiased in teaching?
What concerns – if any – do you have about the current state of bias in education?
How might we overcome such bias or censorship in education?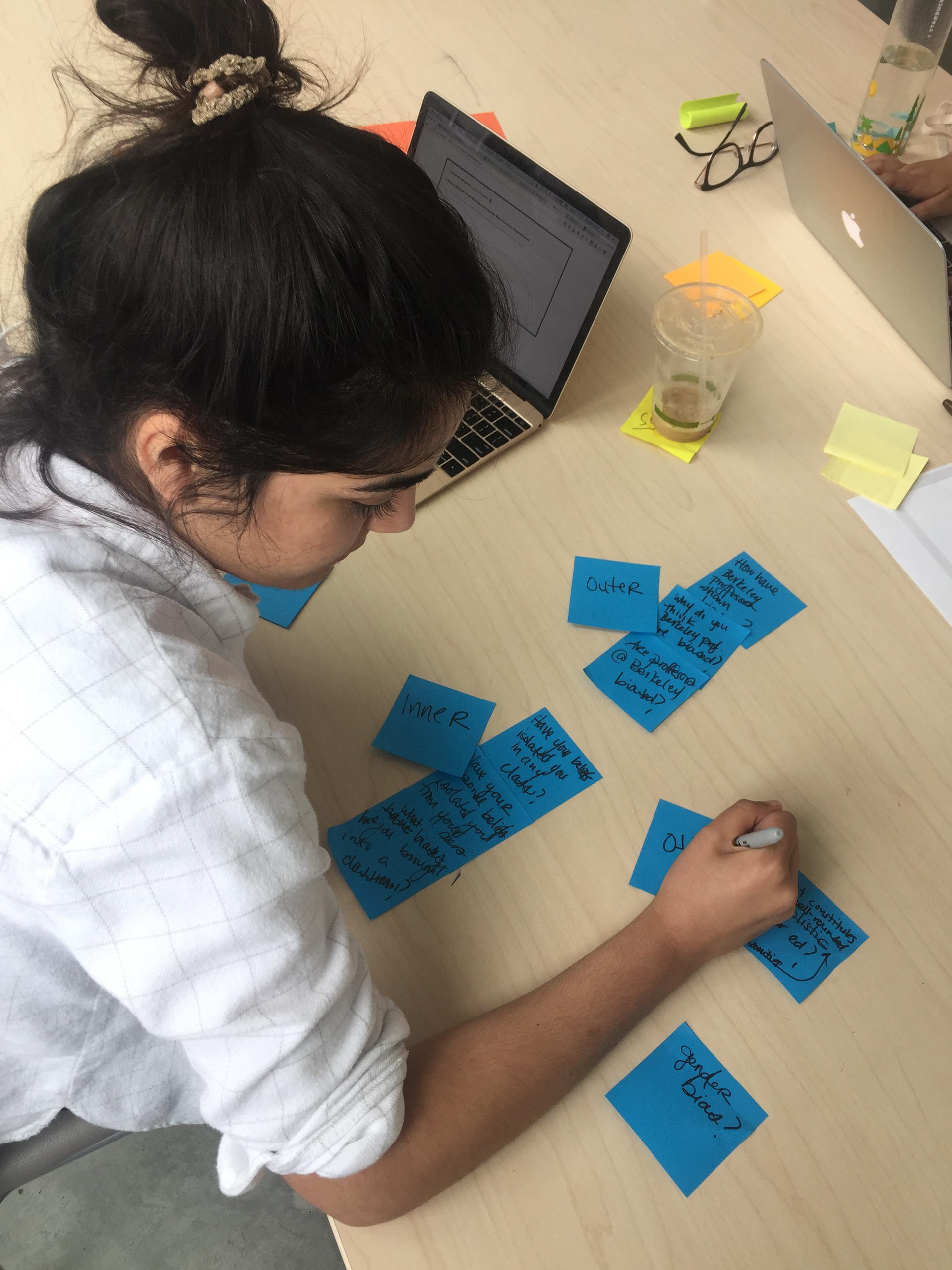 This question then became

how might we construct a well-rounded education? 
We created bias boxes where students could drop anonymous feedback on 3 questions listed below. 
Inner:

Have your personal beliefs isolated you in a class, from your peers?
Outer:

How have professors and faculty shown biases?
Other:

What constitutes a well-rounded higher education?
After compiling and analyzing student feedback, our question became ...

how might we raise awareness about how bias is a problem in higher education? 
We decided to make

Agree/Disagree Posters

and take them around campus. The statements that students and staff were commenting on were: 
"I think social justice warriors are annoying so sometimes I don't participate when they're in my class."
"Sometimes I don't speak up because I feel like I'll be judged for being a privileged person."
"Vocalizing myself as a feminist has at times created tension"
"Berkeley professors tend to be incredibly liberal and sometimes it overshadows their lessons"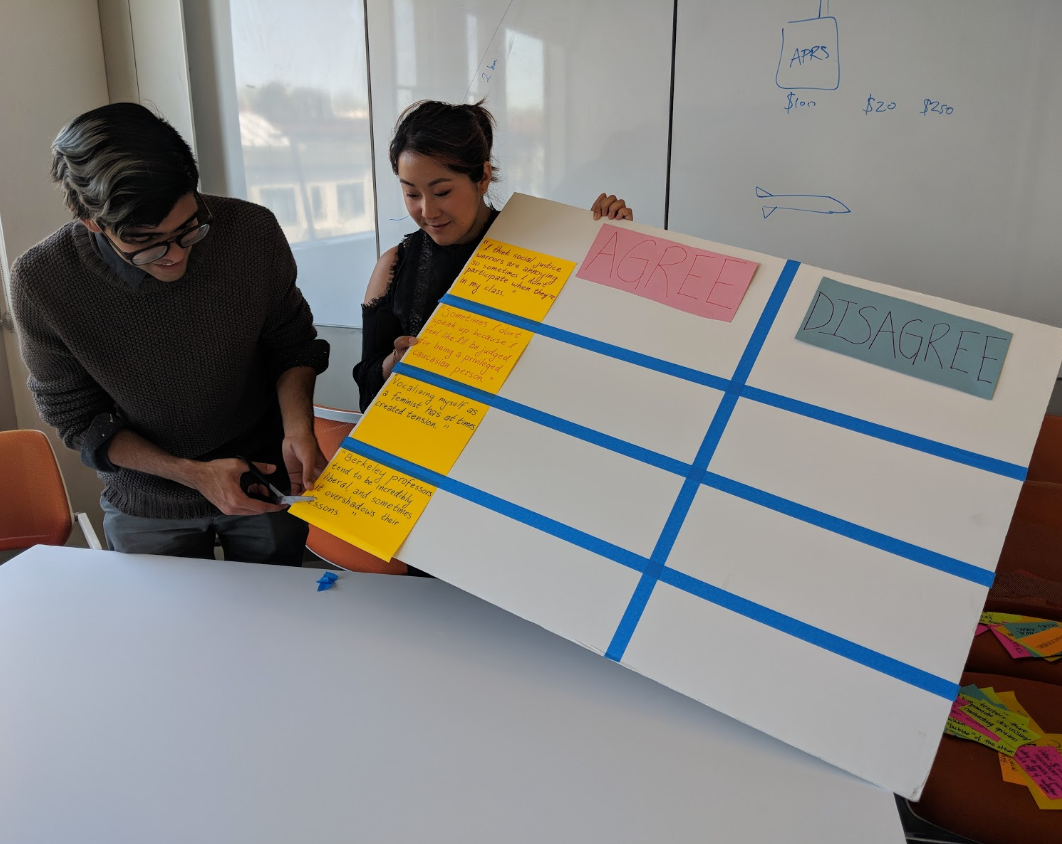 The final step was reforming our question was ...

how might we address how identity politics shape the discourse on this campus? 
We tried

Flipping the Script

. 
Engaged 100 people in meaningful conversations about…
 #2 FIDGET CREATION: INDUSTRIAL DESIGN CHALLENGE
OVERVIEW

: As a part of San Francisco's Design Week, I joined a group of miscellaneous designers at the San Francisco Art Institute for a full day workshop. 
USERS:
2nd to 5th graders in the Bay Area that have been banned from traditional fidget devices.
CONSTRAINTS:
Must not "explode", be liquid-filled, not easily thrown across the room
With our client, Berkeley School District teachers, we had a collaborative brainstorm and categorized ideas based on theme.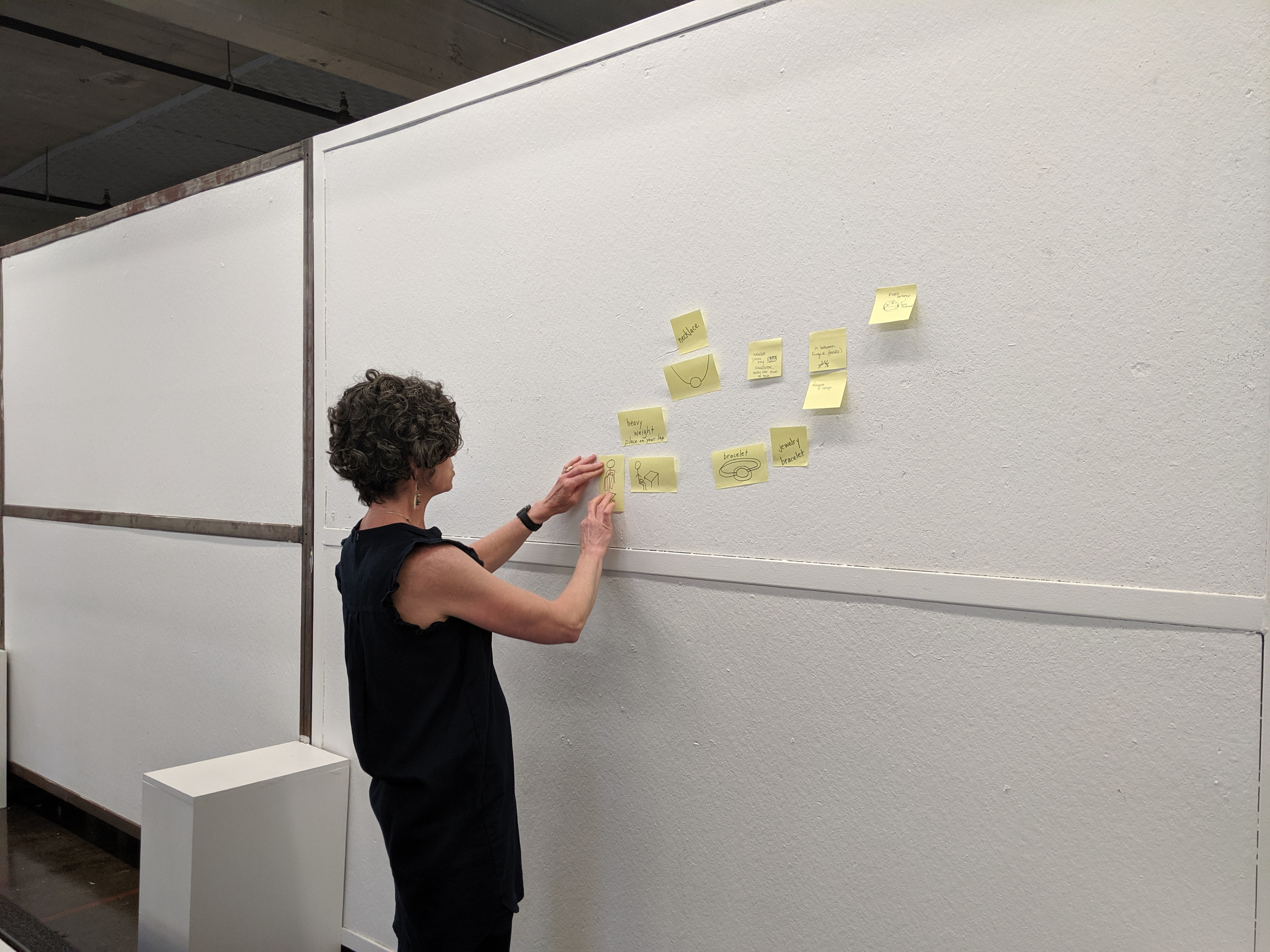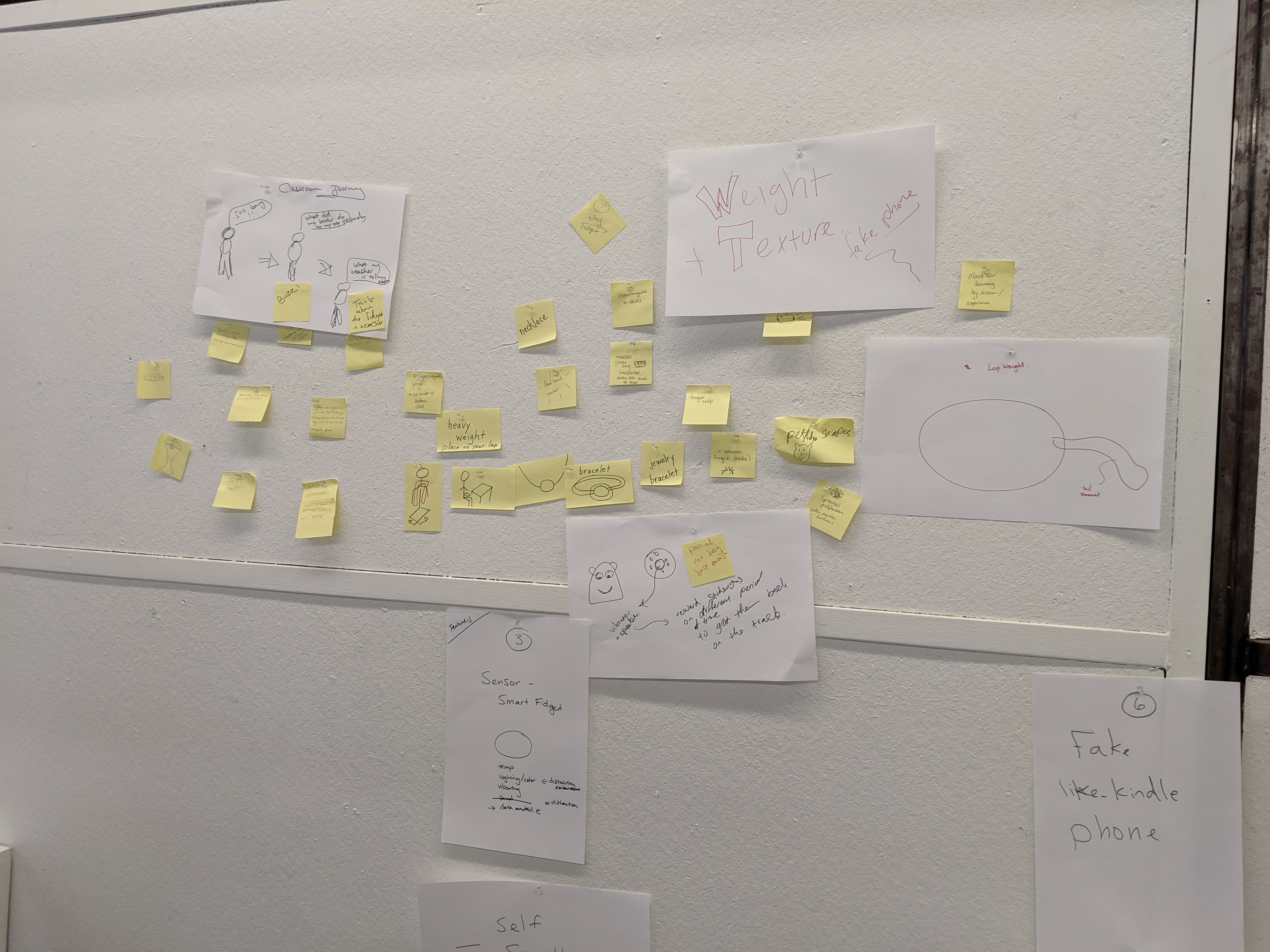 Given past fidgets and a table of tools, we started building out our moveable seat cushion.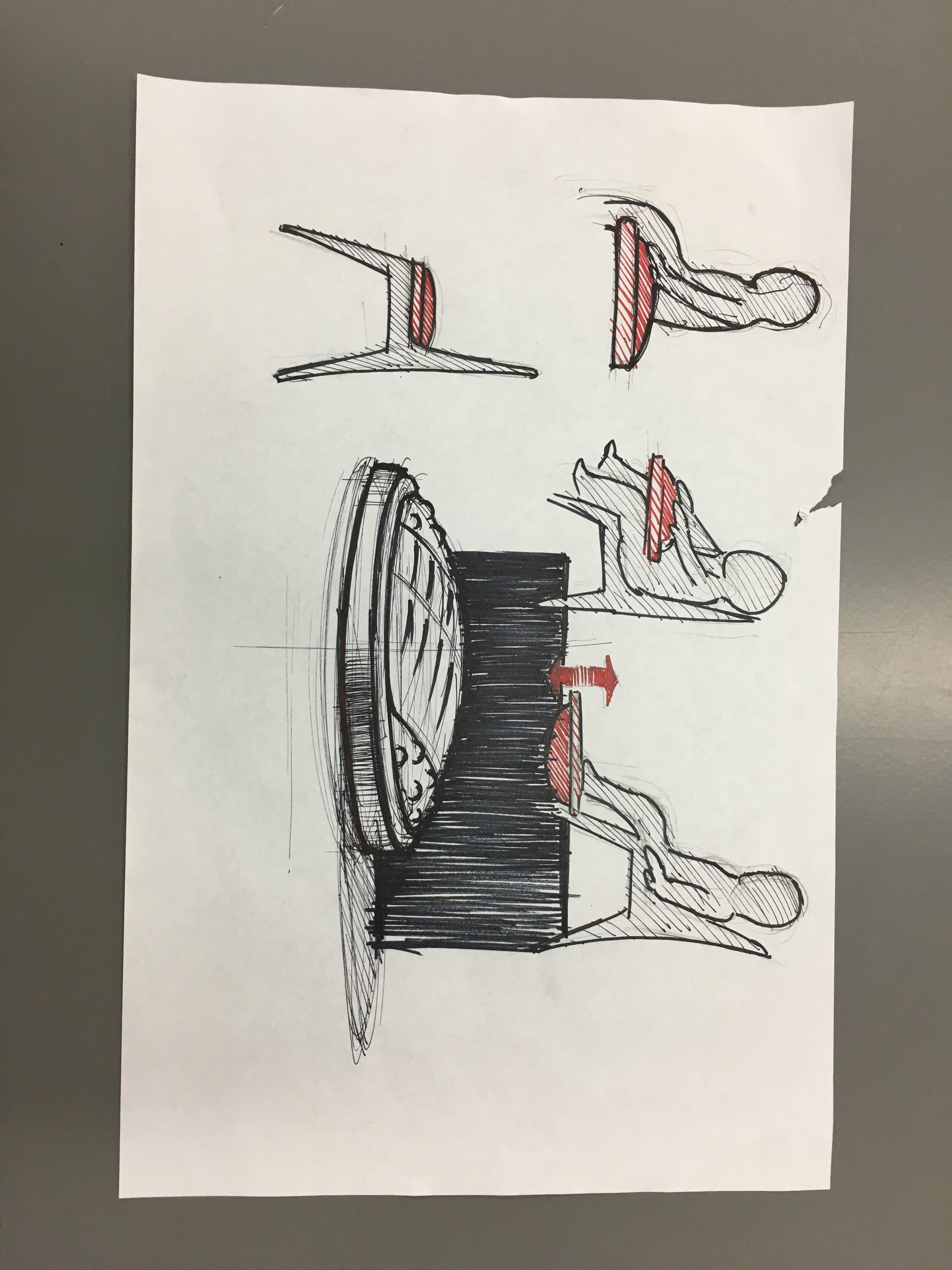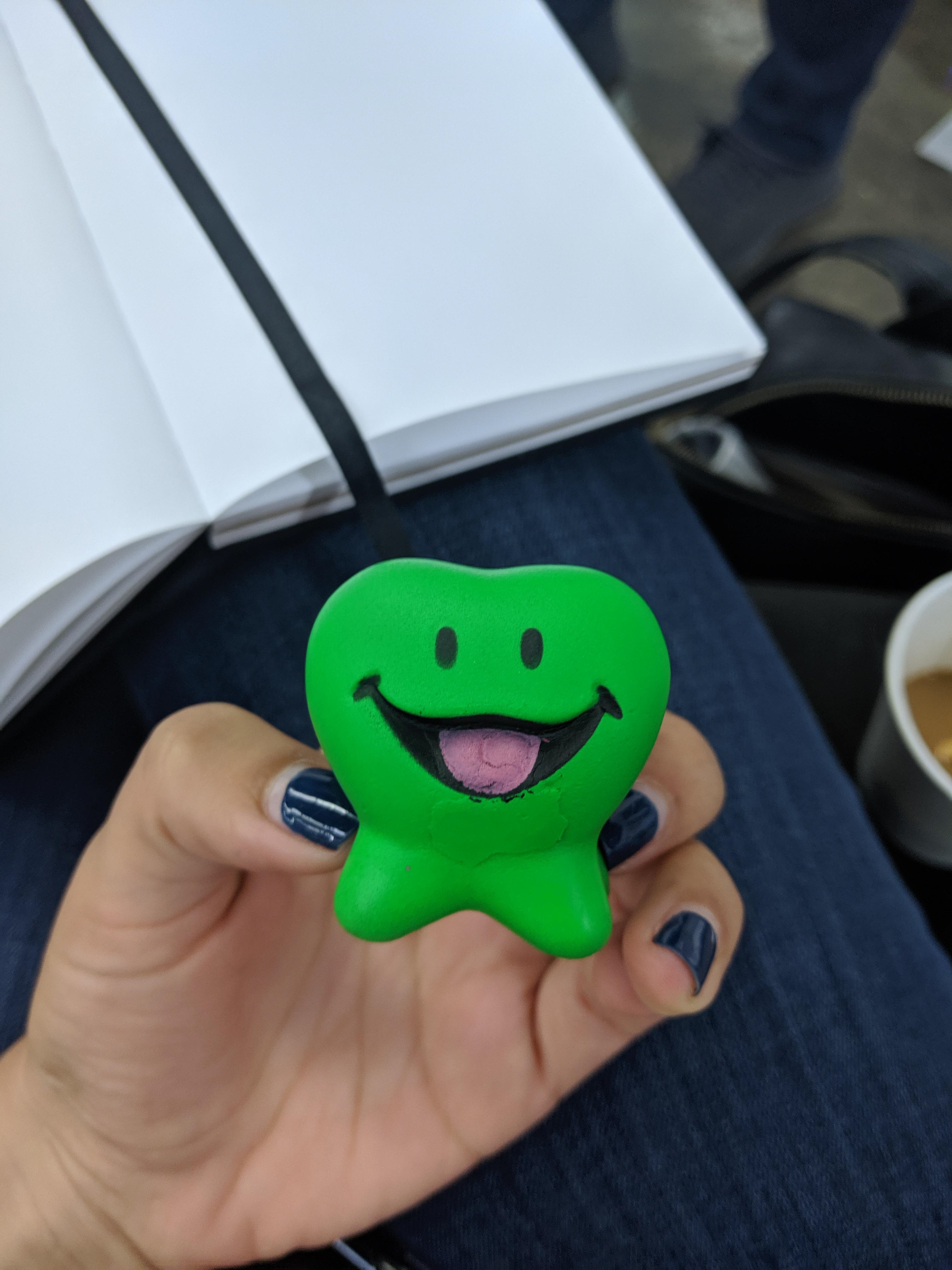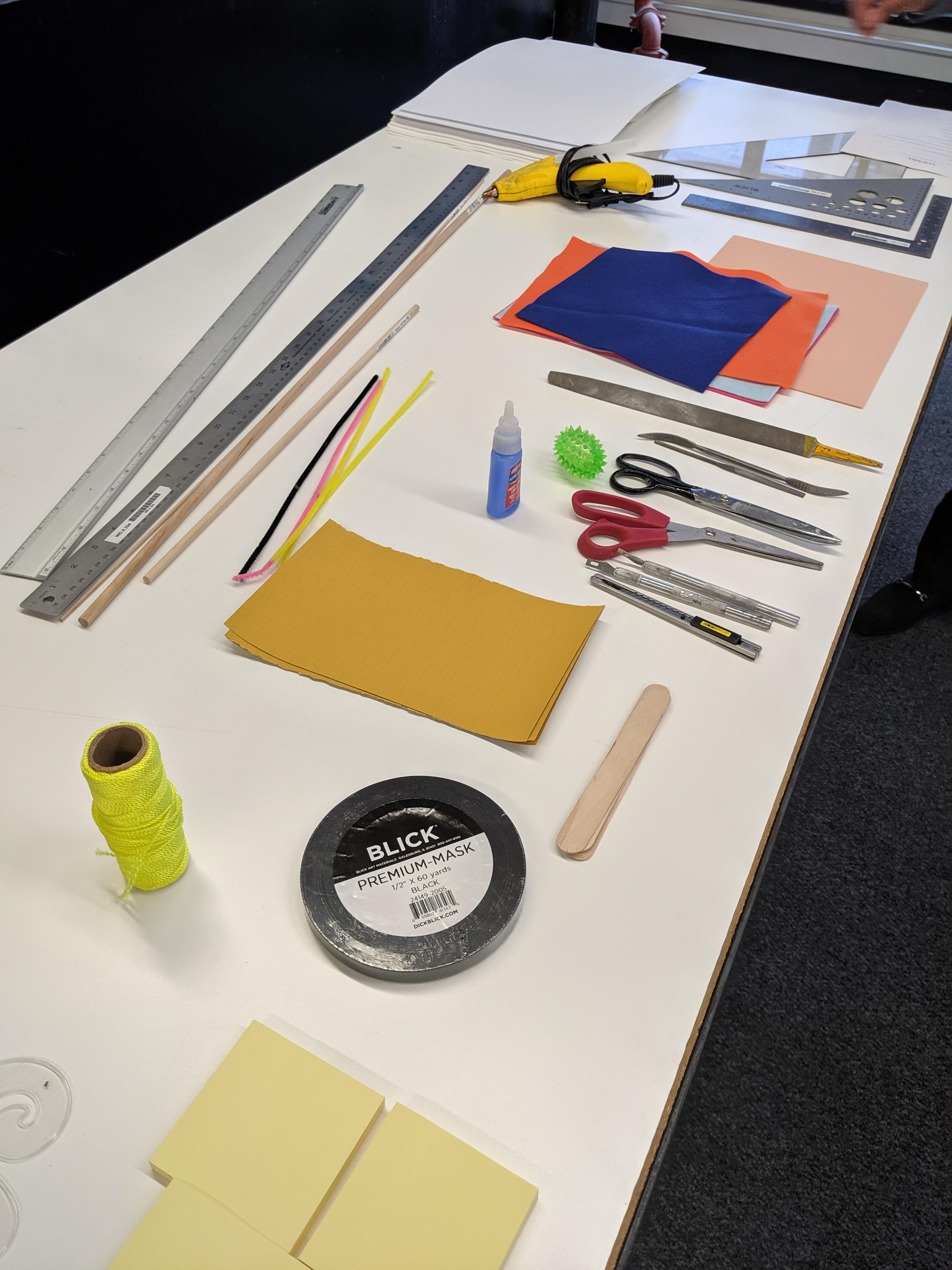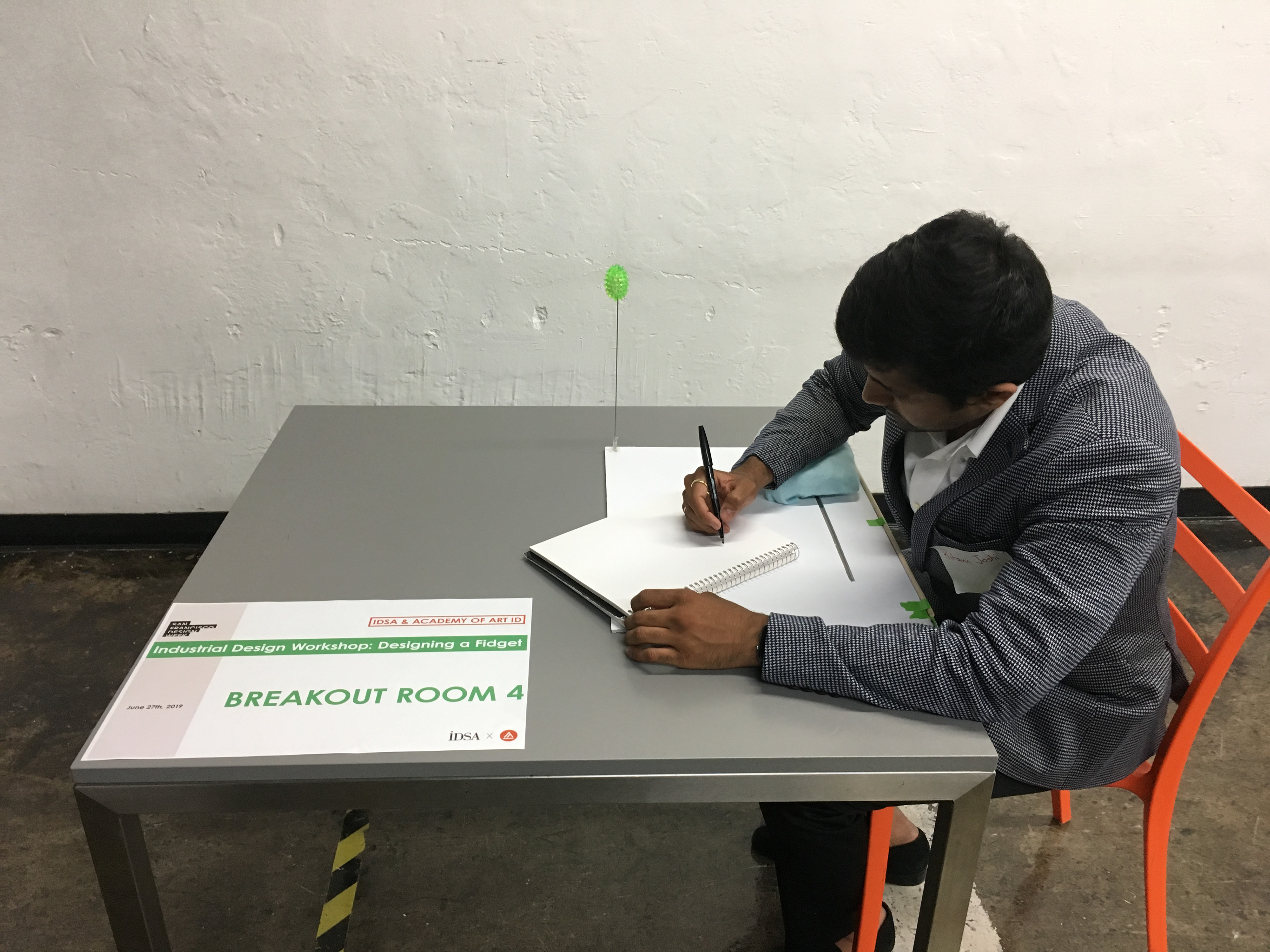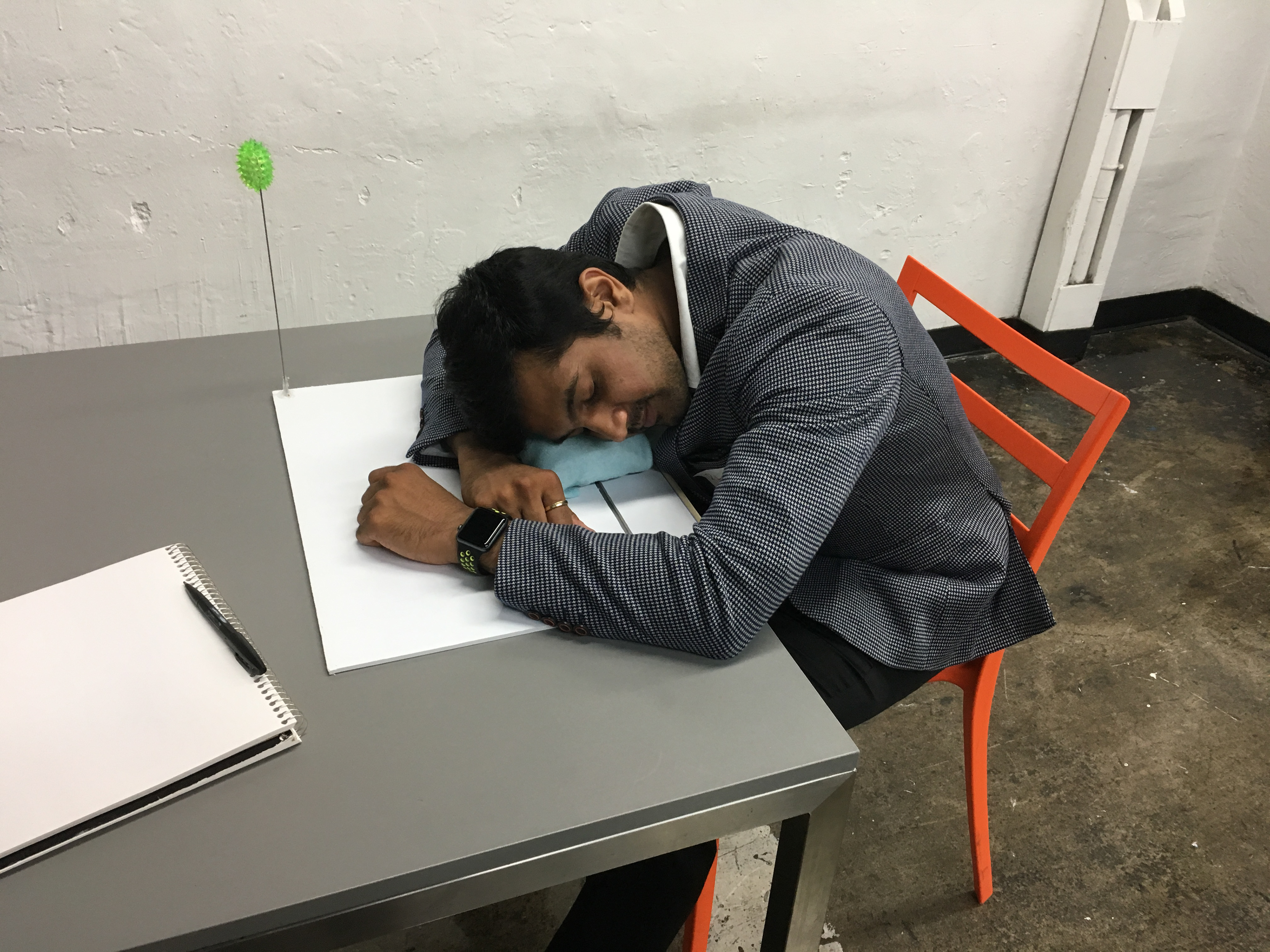 PART 3:

Verification and Pivot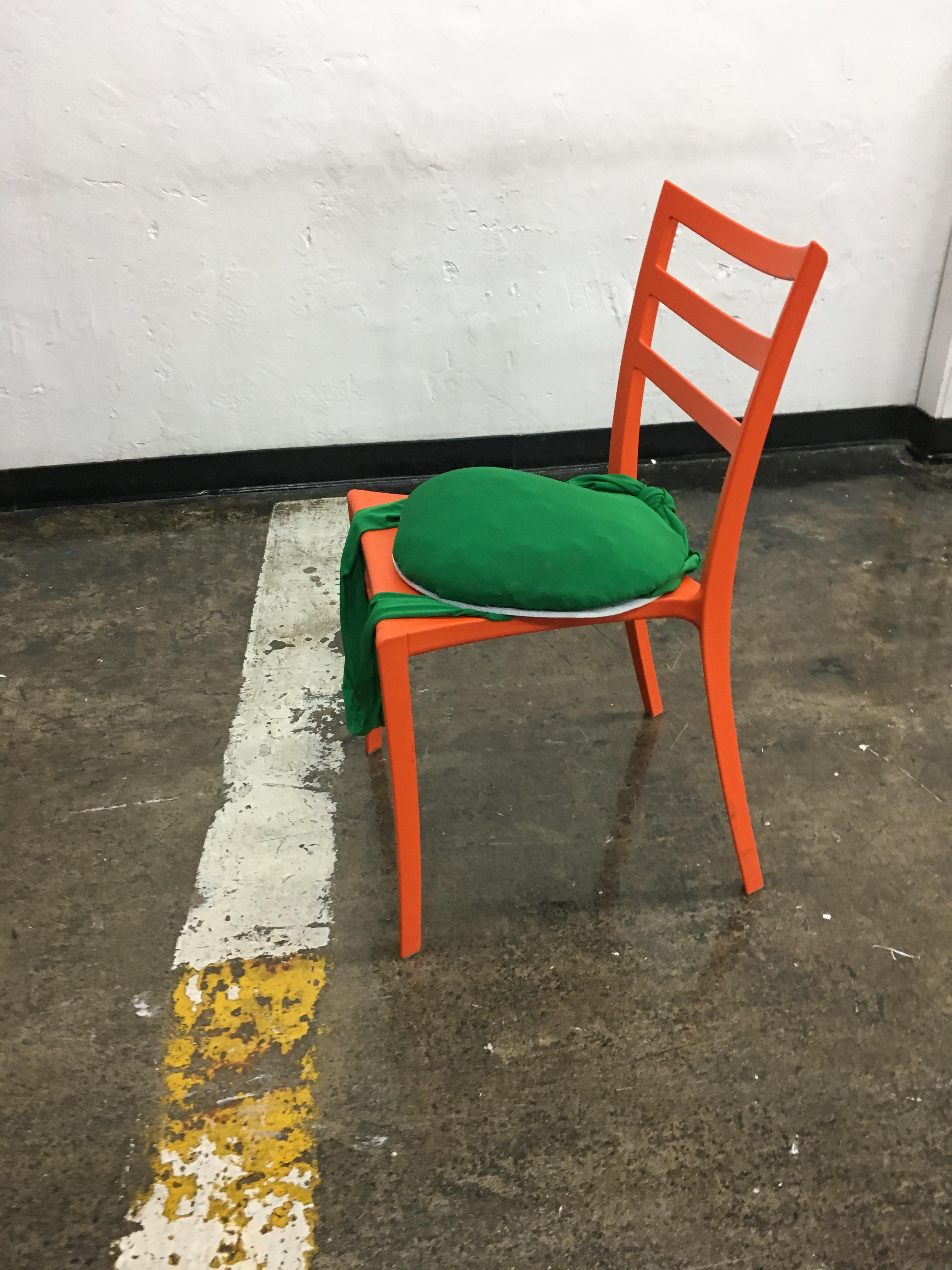 OUTCOME:
The fidget that gathered the most teacher approval was the chair attachment filled with silent cotton balls. This device maintained comfort and entertainment at the same time.